From New Construction to Remodeling and Everything In Between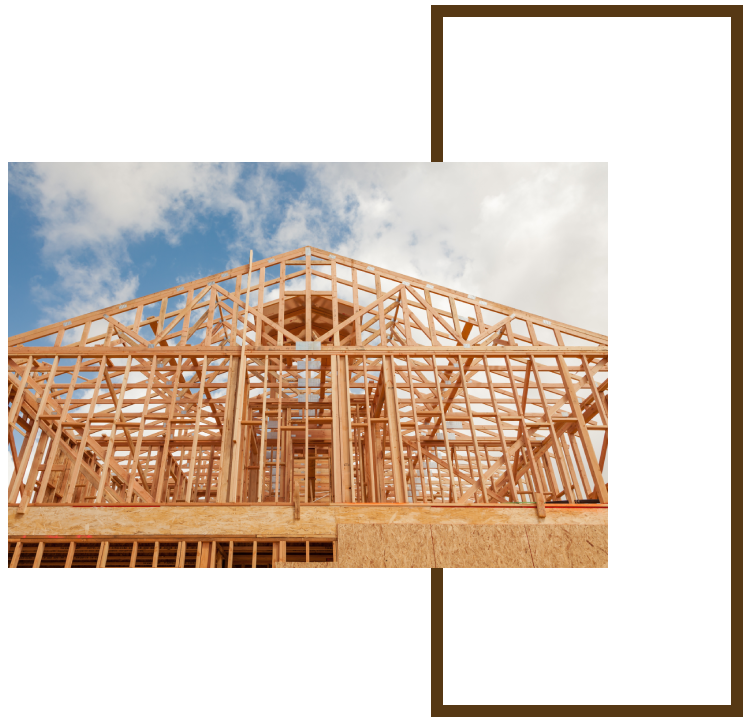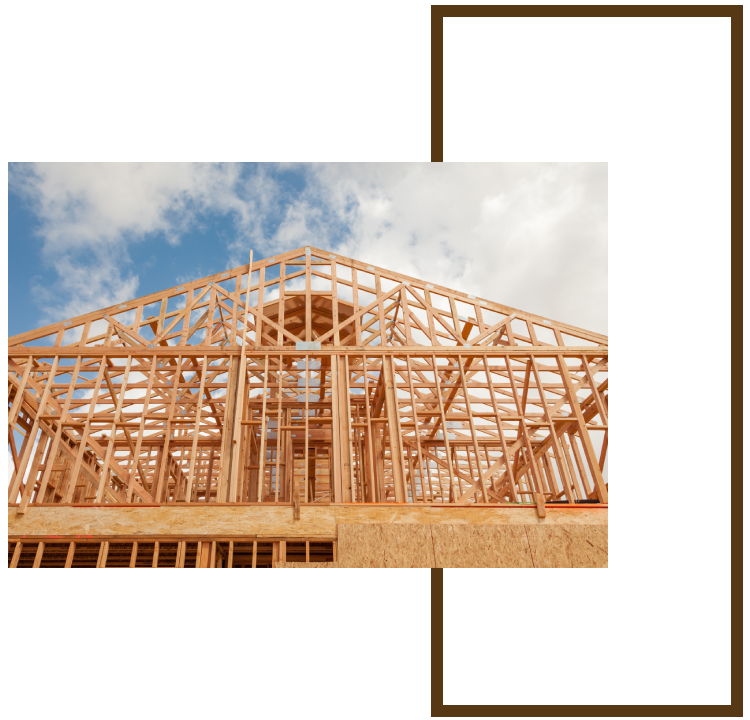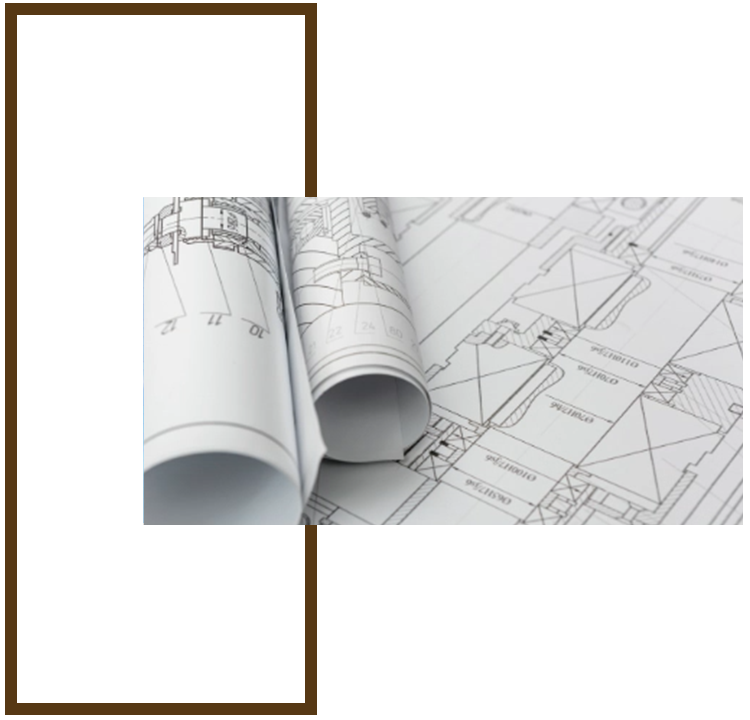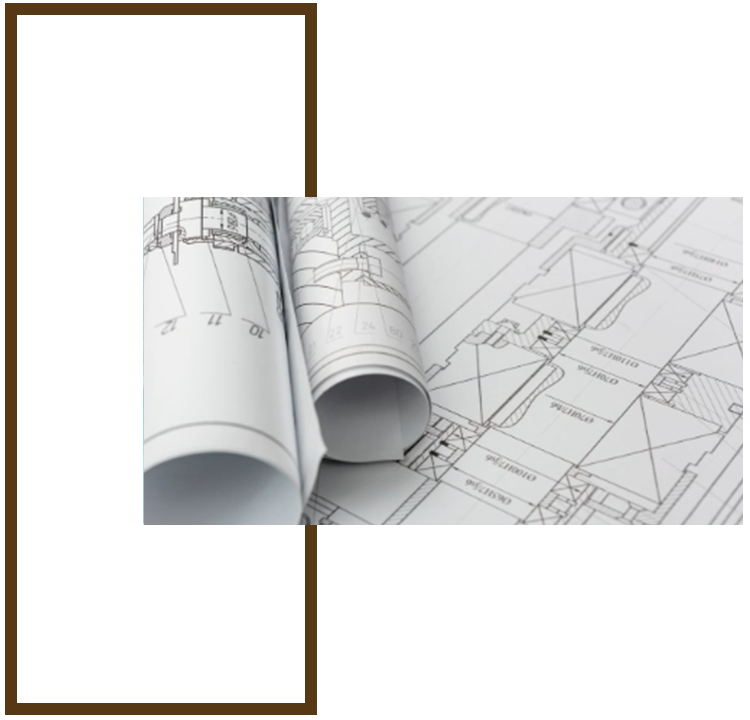 Residential or Commercial
We have all your needs covered. We specialize in Spray Foam Insulation! We have open or closed-cell foam and eco-friendly soy foam for your new or remodel, residential, commercial, or marine project.
For contractors, we can work with you on your current or next project.
As an owner or manager, whether you already hired a contractor, or are looking for a contractor, talk to us since we can work with you directly or with other contractors.
Don't hesitate to ask us a question or inquire as to why a certain process has to take place. We know what it's like to be in your shoes. We want you to know just how special you and your project are to us, so we do our best to ensure that you and your needs come first. We even have a complimentary estimate where we'll come out to you!